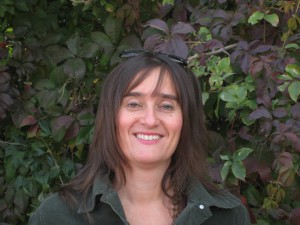 As a Tarot and Lenormand Card Reader, Regression Analyst/ Reincarnation Therapist and Dance Movement Therapist I offer support in the most important parts of your life – Love/Relationships, Family, Career as well as your own growth and spiritual development.
I work with the images of the Tarot and the Lenormand cards as well as the inner images that come up in Regression and Reincarnation Therapy and the imaginative and movement based methods of Dance Movement Therapy (DMT).
Using archetypical images that appear on the Tarot/Lenormand cards and working with the unconscious mind through expressive movement, we are able to integrate the missing and parts of ourselves, and therefore to better understand the human path. My work helps people to find new directions in important life areas and a greater sense of wholeness and the process and methods depend entirely on the customer.
As a Priestess of the Goddess (Initiated by High Priestess Suzanne Corbie/UK) I am a guide for people, especially women, who want to find their spiritual path in life. I call it "The Path of the Goddess" and it is an empowerment programm and very individual path for for women, working with ritual, Goddess archetypes, guided meditation, shamanic practise and personal tuition.
I am also offering rituals for the celtic – european Wheel of the Year festivities – Imbolc, Spring Equinox, Beltane, Llughnassad, Llammas, Mabon, Autumn Equinox, Samhain and Yuletime – for groups and individuals.
All services are available in German and English and this can be done face to face in Vienna or via Email, Phone or Skype anywhere in the world.
Click on the various services at the top of my homepage to see what I can do for you or email/telephone me!
Contact: Elisabeth Marx, DSA, MA:
Tarot & More
Tel: +43699 1 33 49 493
Email via contact form